The Diving School That Puts Your Comfort First
Simply Scuba provides innovative and stress-free diving lessons that are ideal for beginners. We use a variety of gentle and personalized methods to teach students how to scuba dive without making them feel stressed out.
Our Las Vegas, Nevada-based full-service diving facility is primarily owned and operated by Martin Davidson. He has enjoyed diving since 2003 and became an instructor in 2009 after training at Hall's Career Institute in Marathon, Florida.
Martin founded Simply Scuba as a way to teach people who were like him—students who felt pressured and uneasy while training. With Simply Scuba, you don't have to worry about anything. Just enjoy the learning experience that is sure to make you a capable diver.
If you were the one who was asked by someone else to join them in taking scuba lessons, your first reaction may have been…
This is what we do. We could start by telling you about how great wreck-diving, deep diving, Nitrox, and exotic travel are (and yes, they are all awesome), but let's simply get you not only certified but qualified as a comfortable diver first.
The other cool things take care of themselves as you gain experience.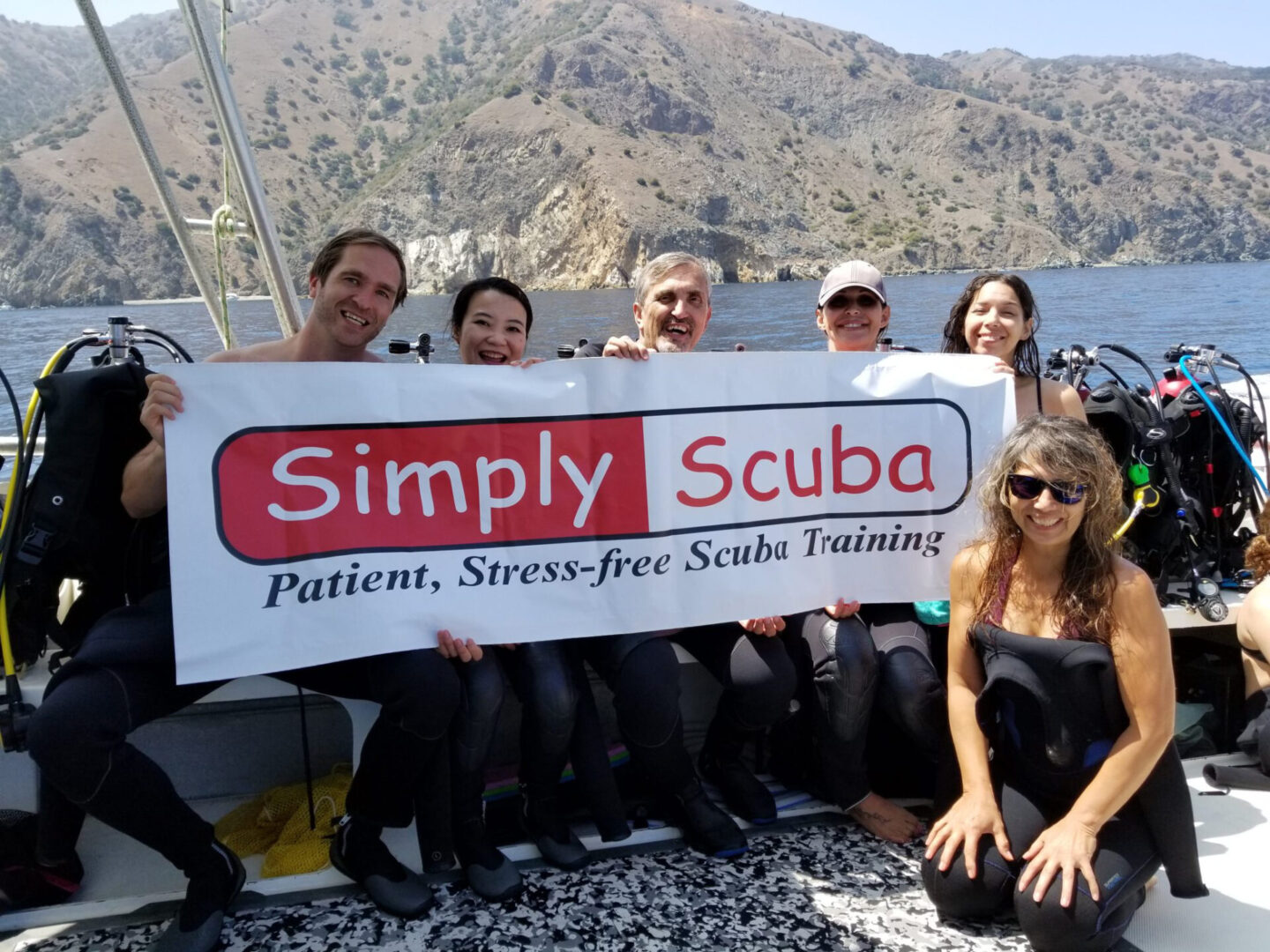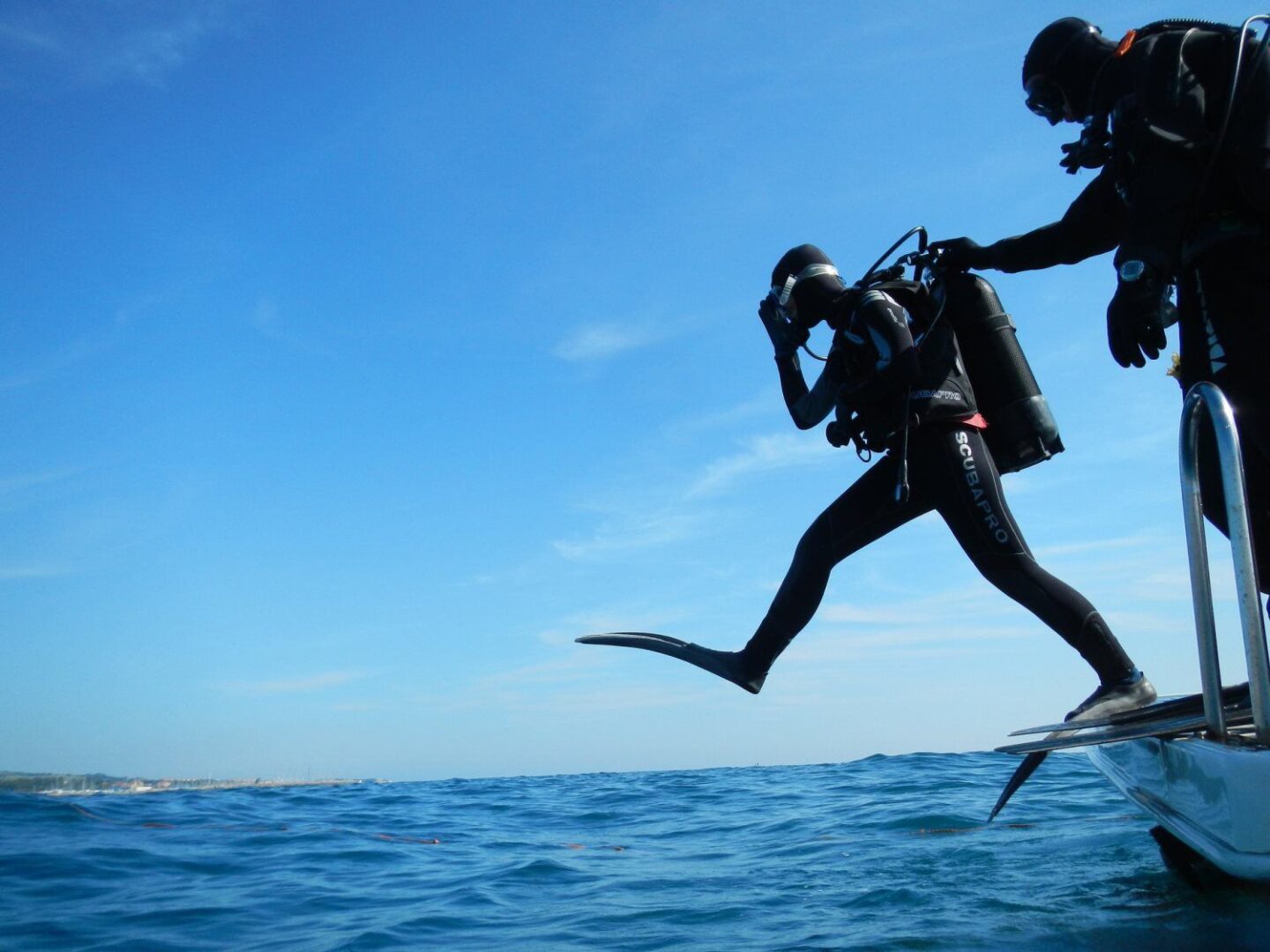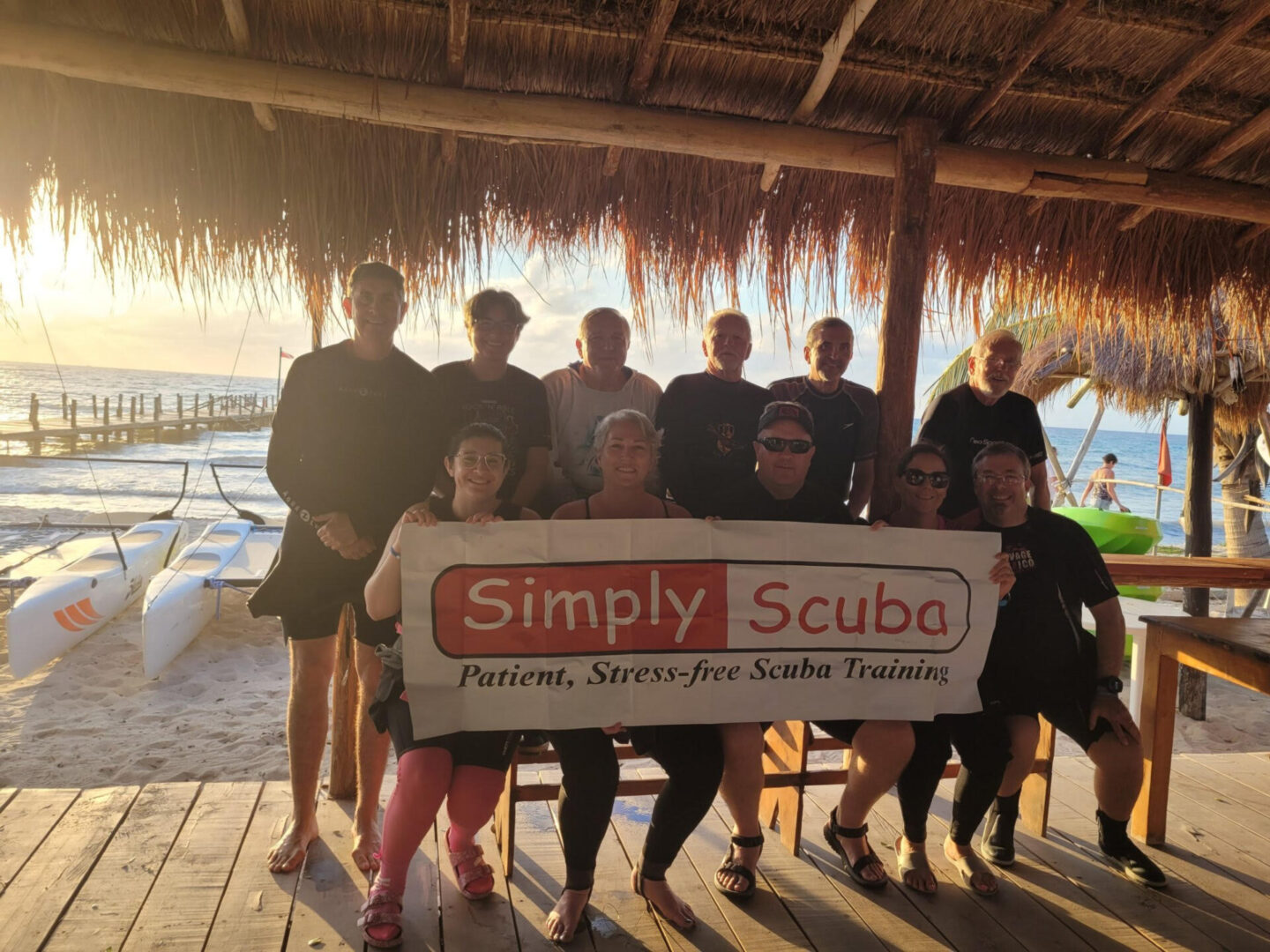 Contact us if you're interested in learning basic scuba diving skills for your next vacation. We look forward to sharing with you the joys of this wonderful sport.